We strive to reward the most loyal treehouse guests with the most incredible deals. Here are the benefits we can offer you when you book your next treehouse adventure within 3 days of departure:
$150 off your next stay!

Access to our full calendar for one year from departure date.

No Airbnb fees - Save $115 to $283.

Book at our current prices before they go up.

Another fun adventure to look forward to :)
You can only apply the above offer & special calendar access by booking directly with our General Manager, Jared K. Jones.
*Calendar is read-only & simply for your reference. Find green days that work for your schedule & book a call. We can accommodate most requests for 2020 if you book within 3 days of checkout.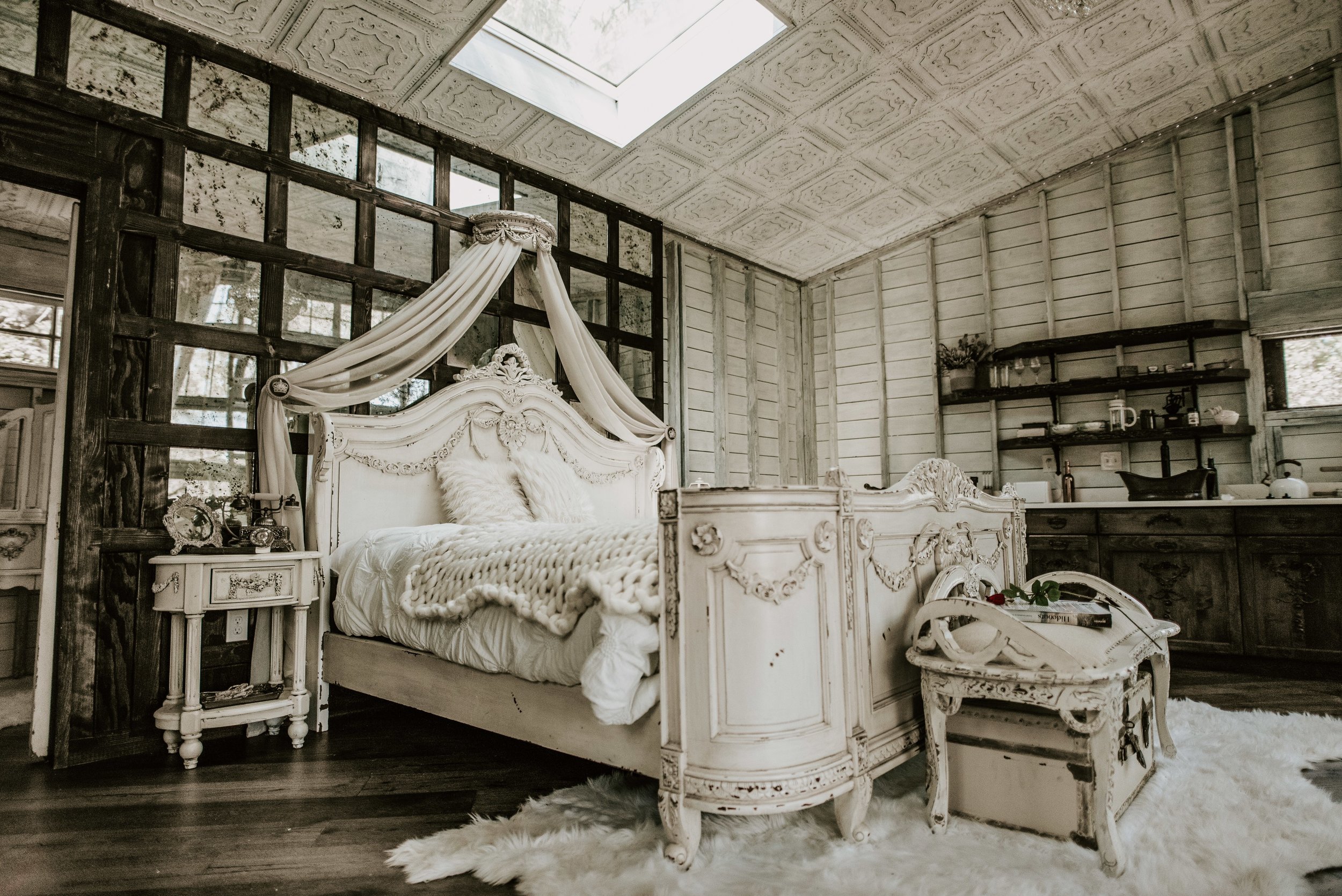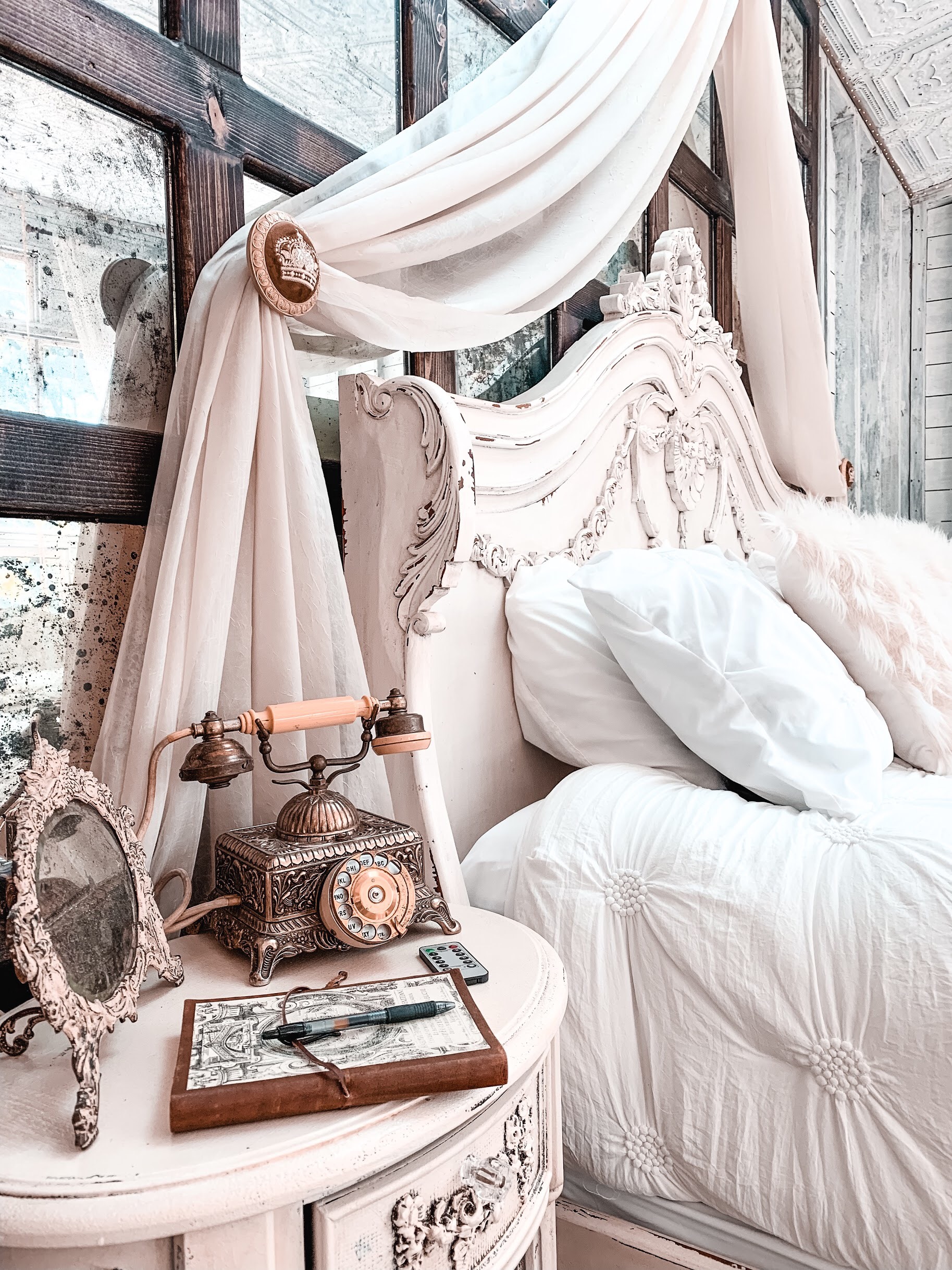 THE HONEYMOON TREEHOUSE
ROMANTIC, LUXURIOUS, TIMELESS, WATERFRONT
STANDARD LUXURY TREEHOUSES
THE WILDFLOWER TREEHOUSE
ADVENTUROUS, SPIRITED, UNTAMED BEAUTY
THE LIVING ROOM TREEHOUSE
ELEVATED, SPIRIT-LIFTING, WATERFRONT