Welcome to the most luxurious treehouse experience in the world.
Designed by Seth & Tori Bolt to be the ultimate blend of childhood fun & grown up luxury — this eco-friendly, adults only, tech-free nature retreat allows you to experience the magic of timeless fun while being immersed in nature and surrounded by comfort. Artfully crafted indoor & outdoor spaces… award-winning Southern hospitality… it is truly the perfect place to LIVE LIKE KINGS & PLAY LIKE KIDS.
eco-friendly, luxury treehouses
Be the first to stay at our new location in Charleston, SC!
Adventurous, spirited, untamed beauty!
CHARLESTON, SC
THE LIVING ROOM TREEHOUSE
Elevated, spirit-lifting, eco-friendly & waterfront
CHARLESTON, SC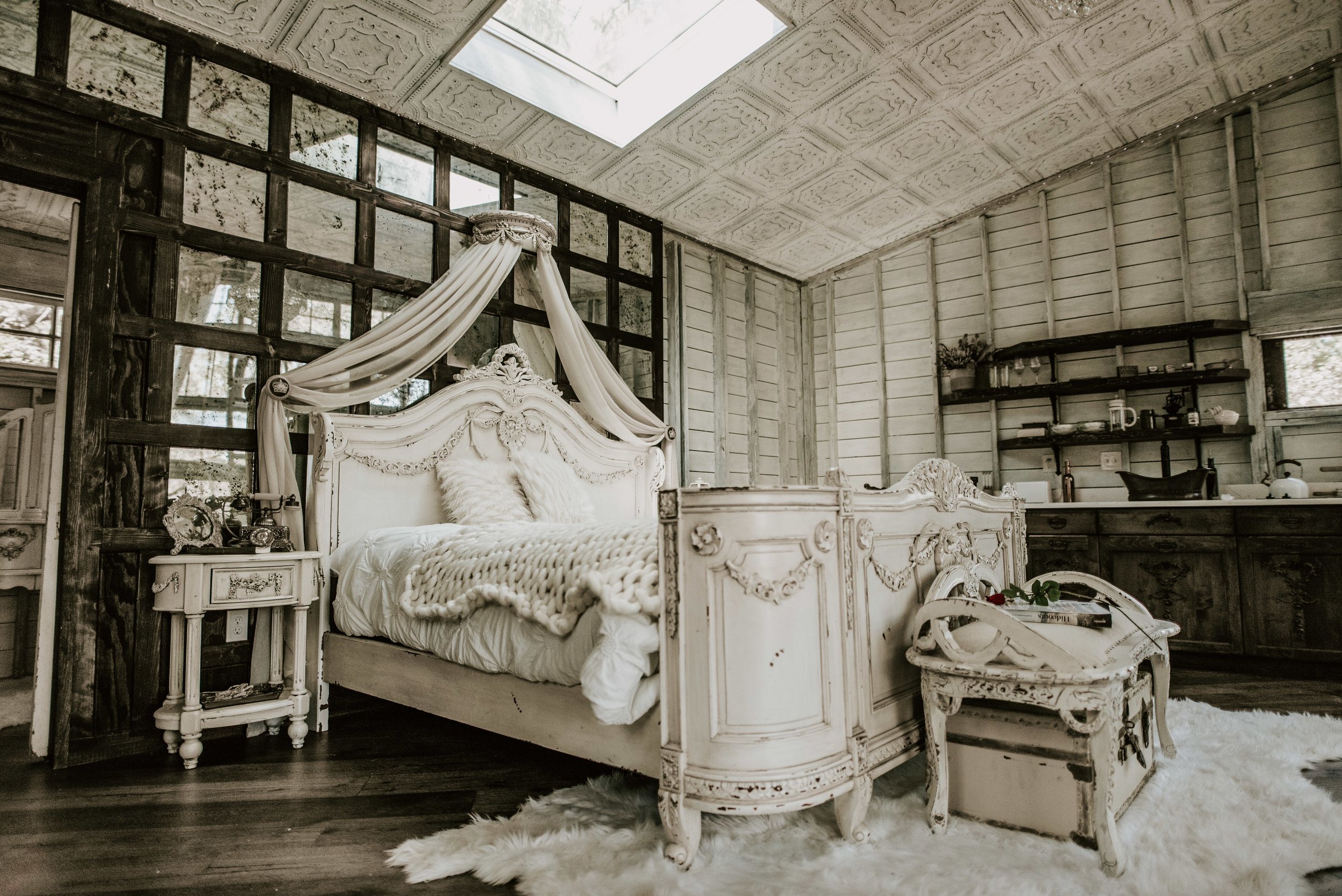 Romantic, luxurious, timeless, waterfront
CHARLESTON, SC
charming, Historic, luxurious, waterfront
CHARLESTON, SC